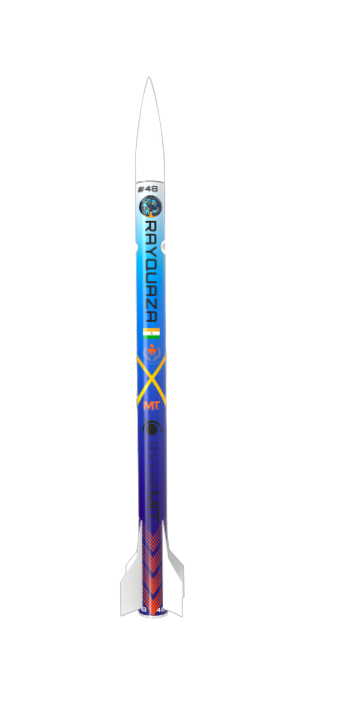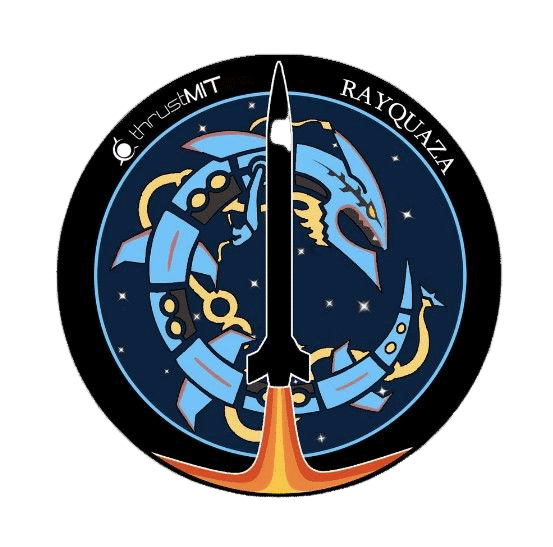 RAYQUAZA was our latest rocket for Spaceport America Cup 2022. With a Carbon Fibre airframe and Aluminium 6063 internal structure, it was powered by a Cesaroni M3400, an M-class commercial rocket engine and reached an apogee of 3.55 km. This was our first rocket ever to reach 10,000 ft. Rayquaza came 4th in the James Barrowman Award with an error percentage less than 0.3 %.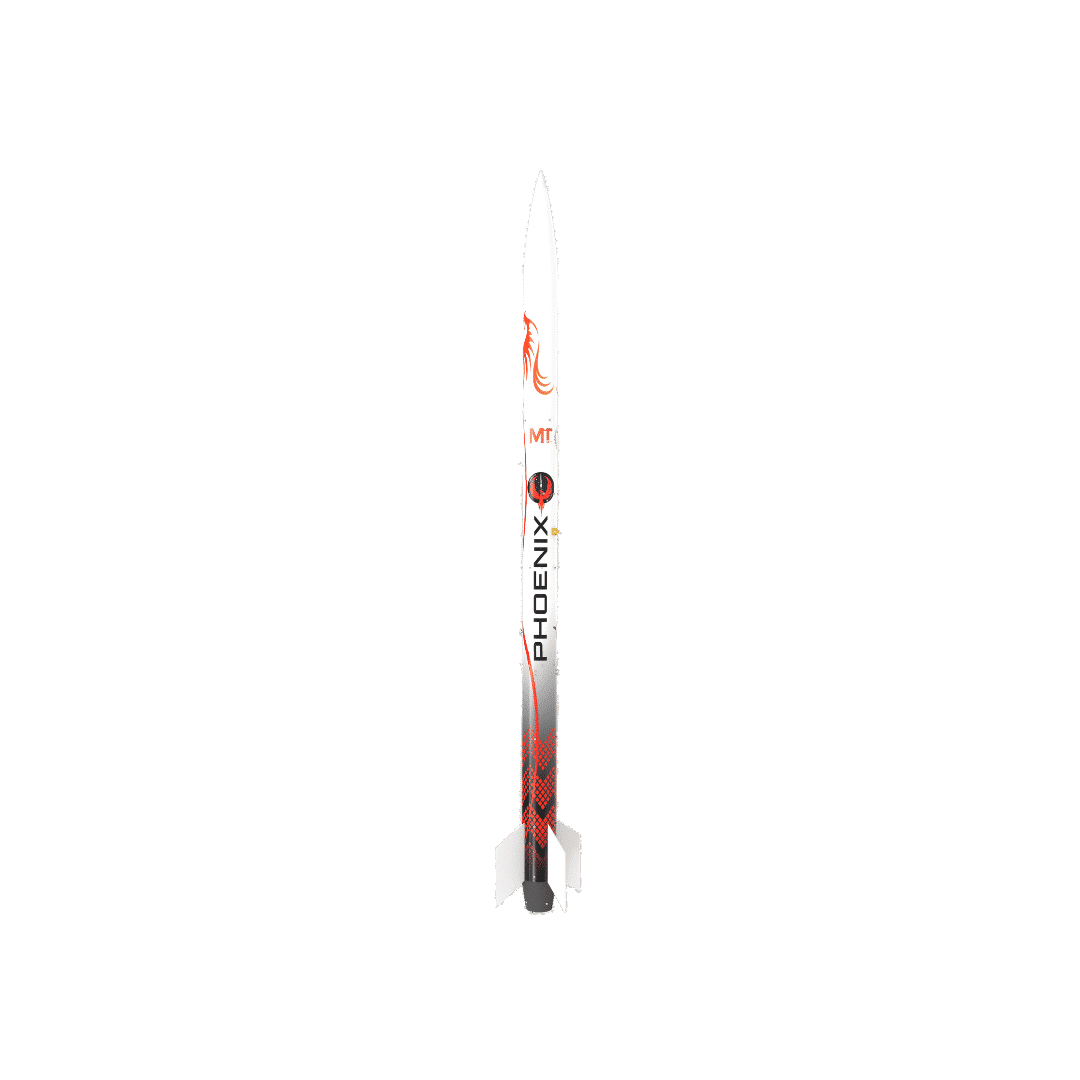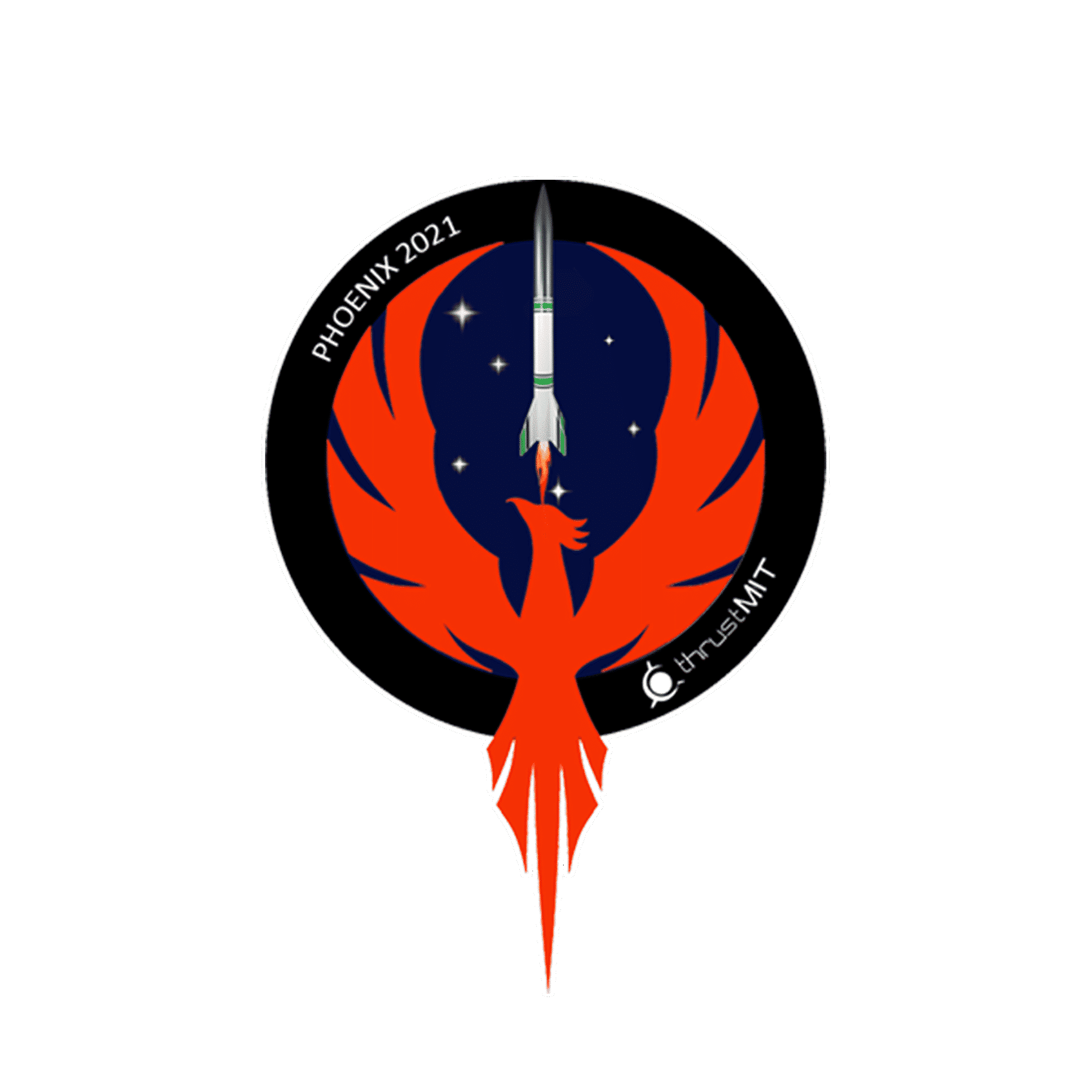 PHOENIX was the 3rd rocket we made and our official entry to the 2021 Spaceport America Cup. With a Carbon Fibre airframe and a Glass Fibre Avionics bay to facilitate telemetry, the rocket had an apogee of 3 Km weighing a total of 36 Kgs. Phoenix was powered by a COTS N-Class Cesaroni Pro98 Solid rocket and carried a peizo electric device in the payload.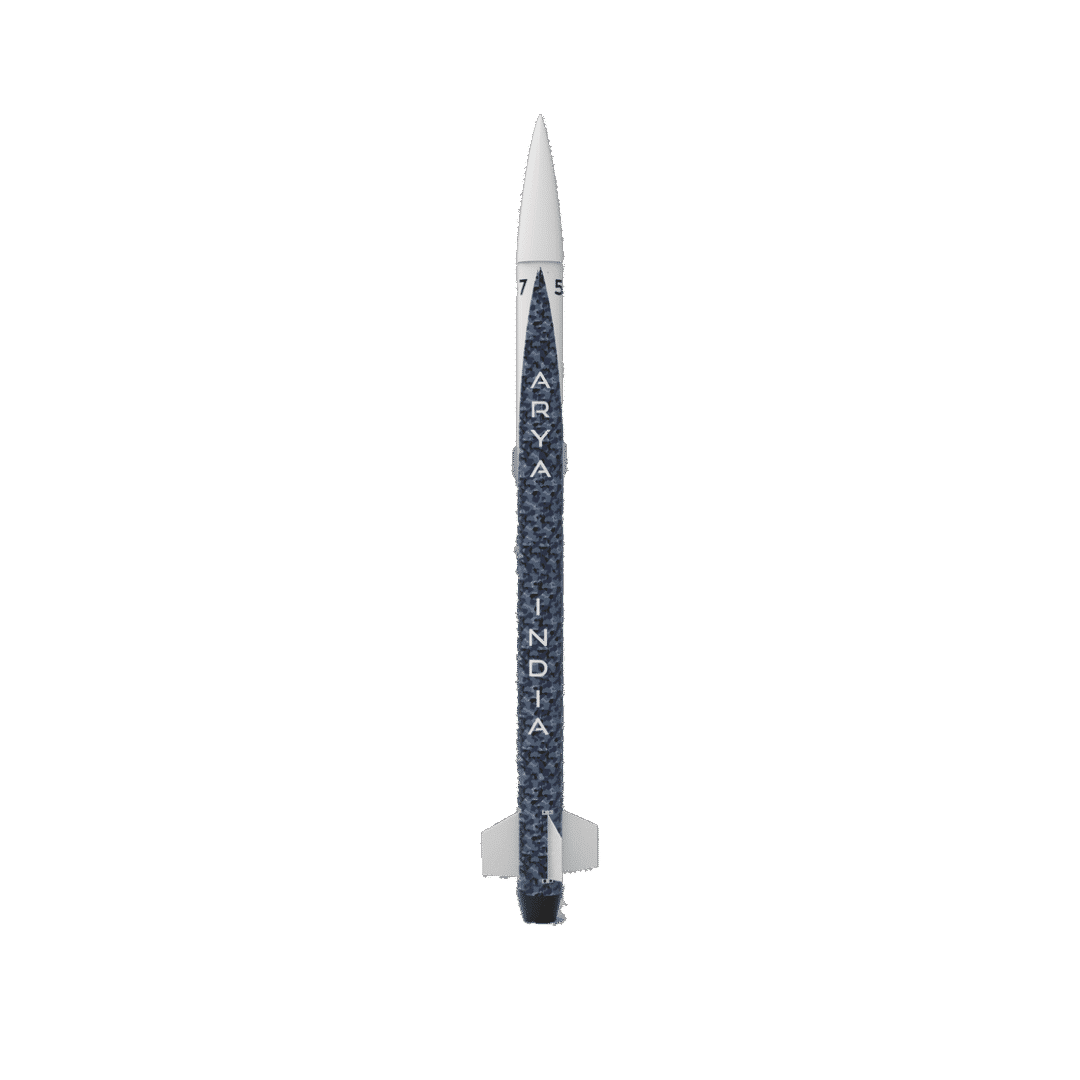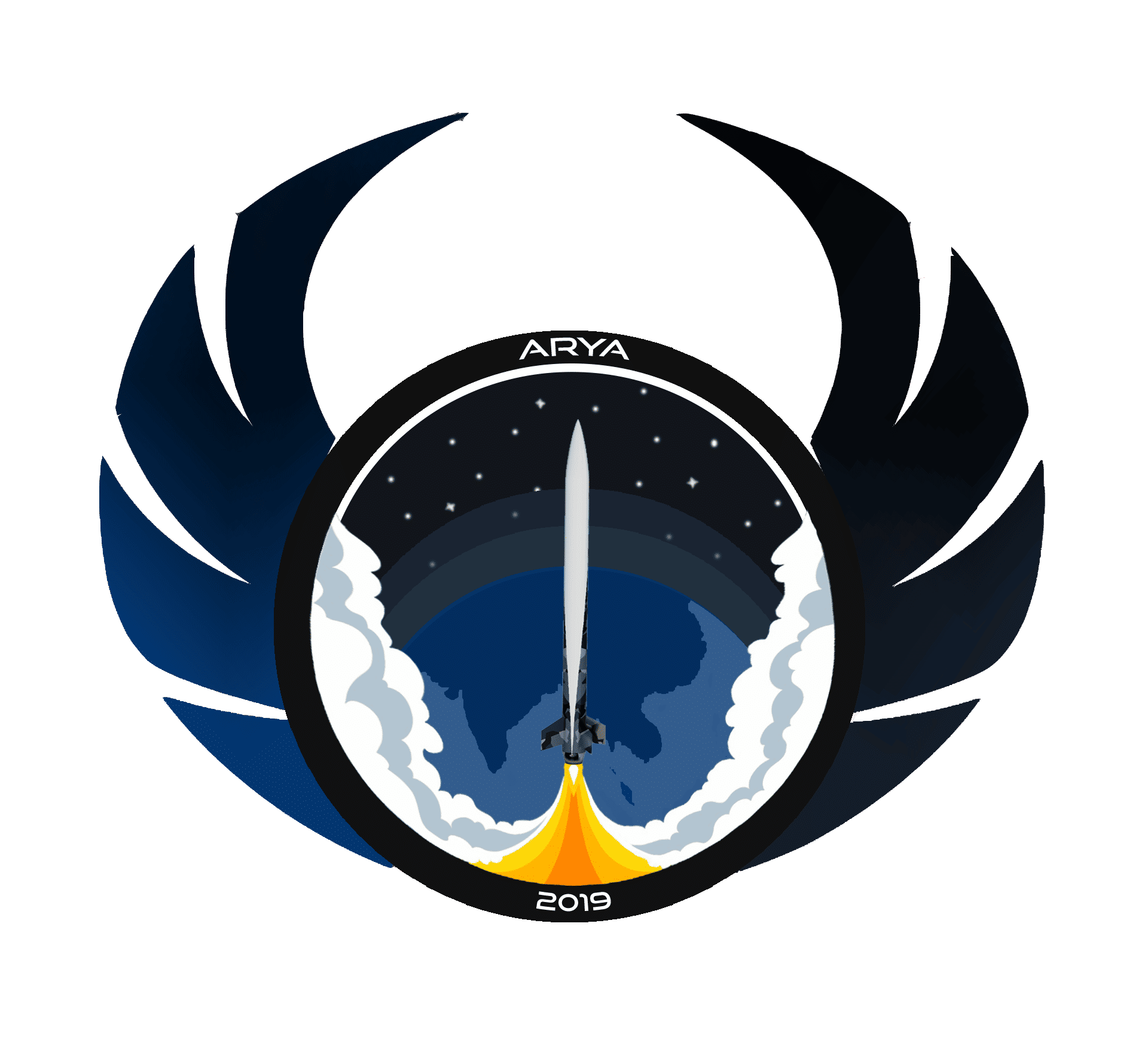 ARYA, launched in spaceport America cup 2019, was our 2nd rocket and was made entirely of carbon fibre with the weight being 24kgs and apogee 3km. It had Aluminium 6061T6 bulkheads, centring rings. Lapwing 2 was a subscale rocket used to test all the system. An in house reefing mechanism was designed to facilitate the easier recovery of the rocket.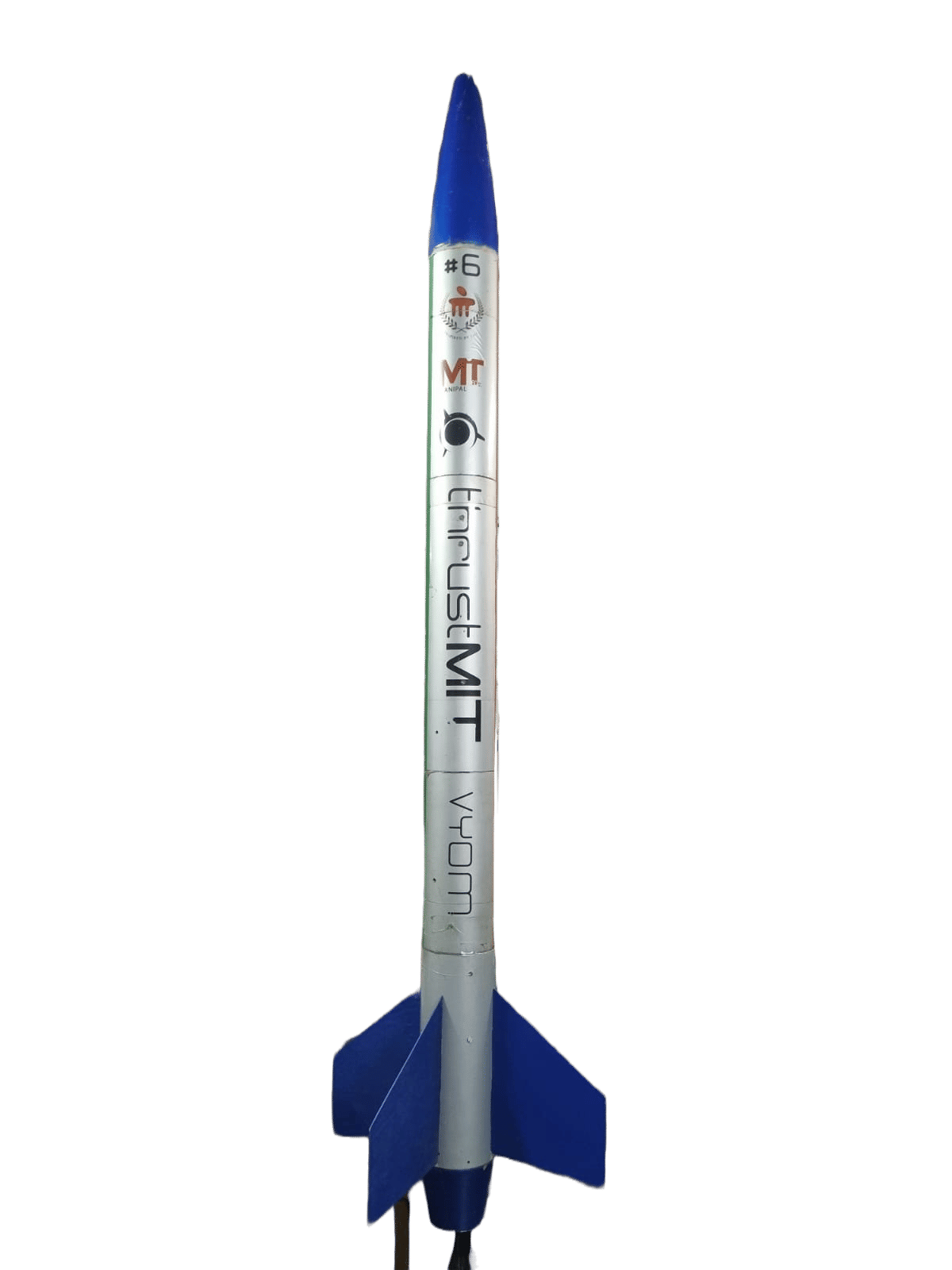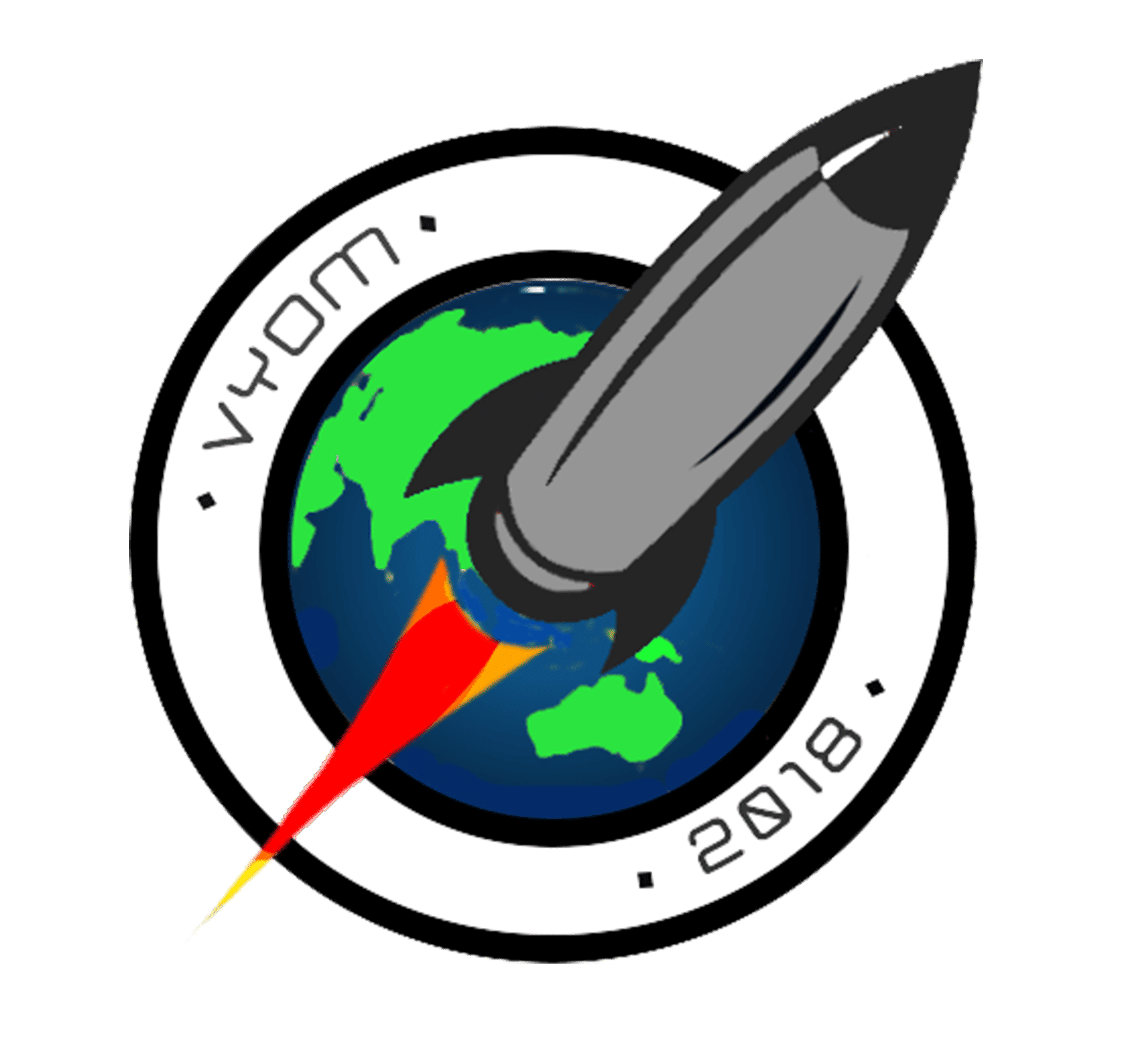 VYOM was our first rocket and launched at Spaceport America Cup 2018. With a Glass fiber airframe, couplers and fin attachment, Aluminium 6061 T6 bulkheads, centering rings, All female mould layup of Glass Fibre and split piece moulds for nosecone and boattail, nose tip of ABS. The weight of the rocket was 26kgs and reached an apogee of 1.2km. Vyom won us the Best Debutant Award at the SA Cup 2018.